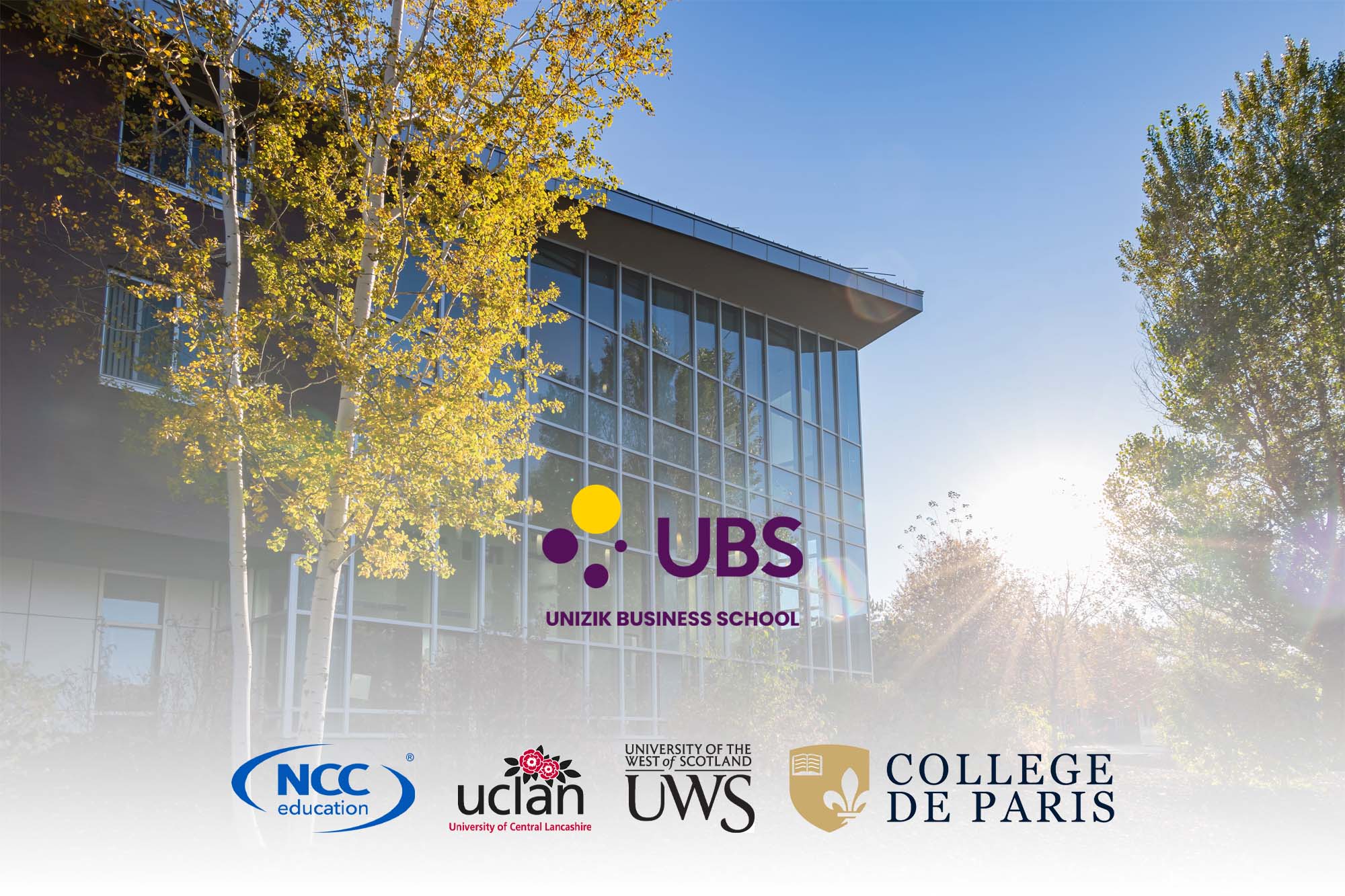 The Leadership, Learning and Development Unit of the Unizik Business School announced that admissions were now underway for programmes in partnership with some foreign institutions in France and the UK.
UBS announced that a partnership had been reached with the University of the West of Scotland and the University of Central Lancashire for provision of NCC Bachelor's degree programmes. The duration of the programmes are set to 3 years and students would start at the Unizik Business School for 2 years and conclude in the United Kingdom Main Campus.
For the programmes, JAMB is not required as only 5 O' Level credit passes in relevant subjects including English Language and Mathematics are benchmarked for admission.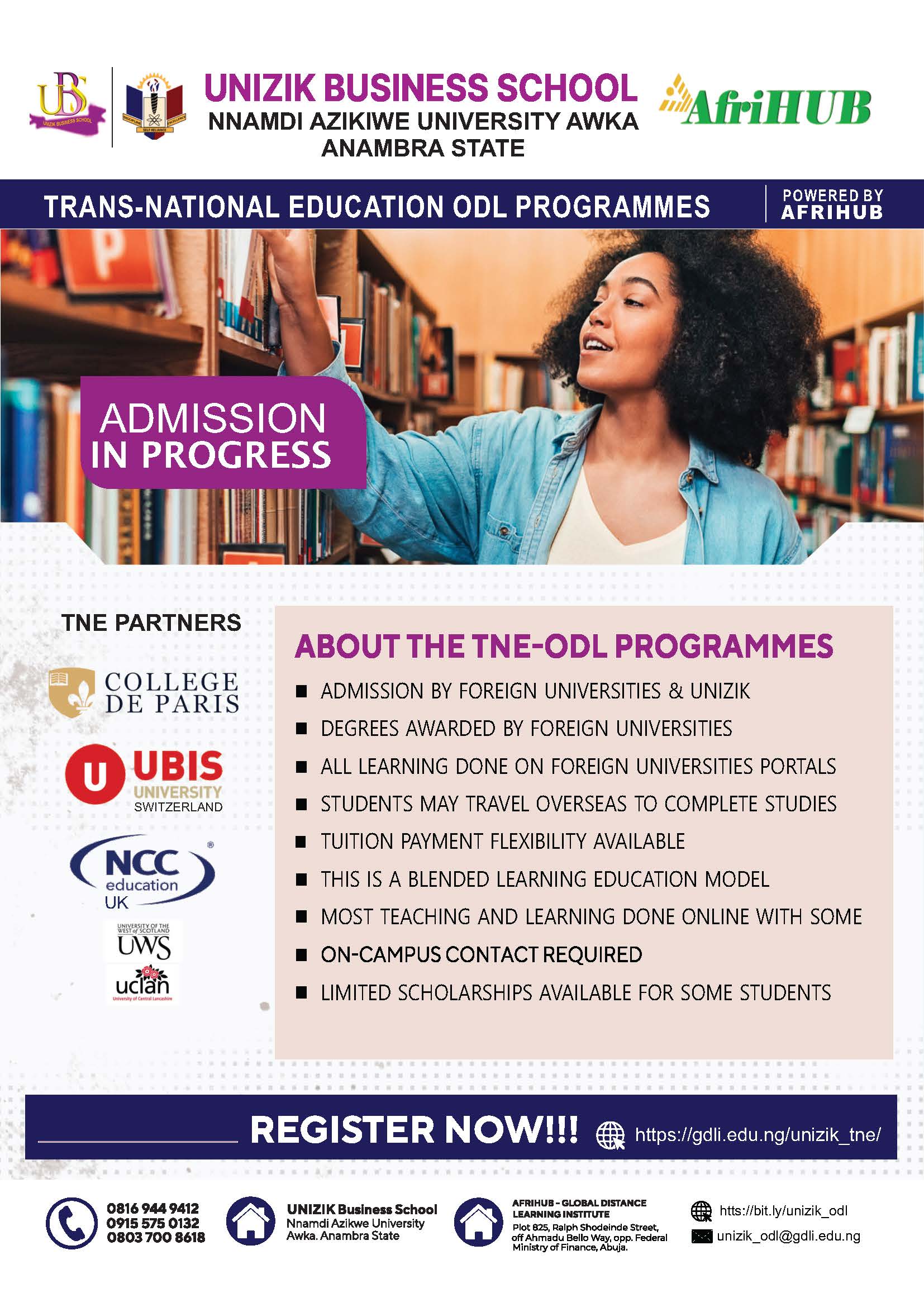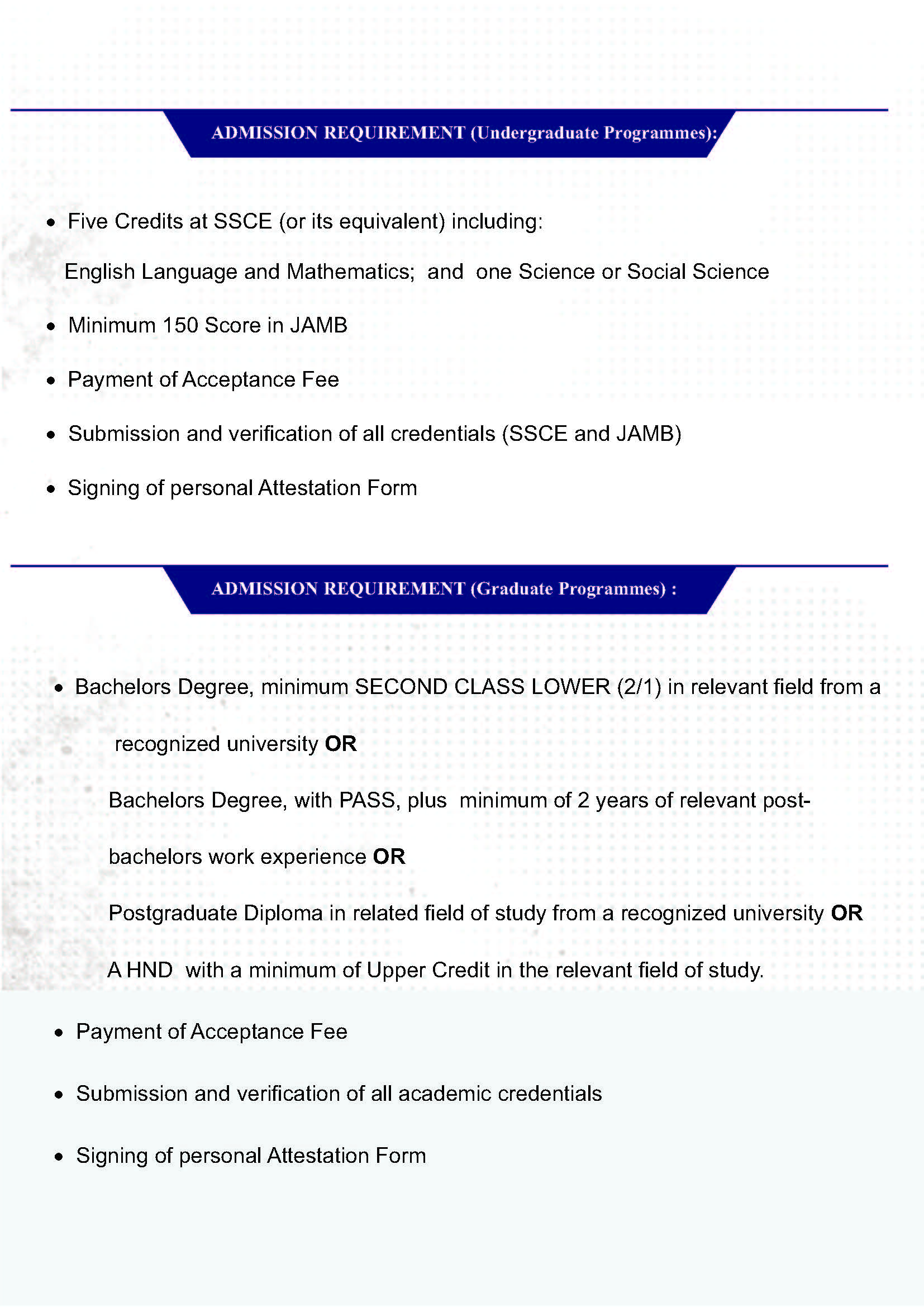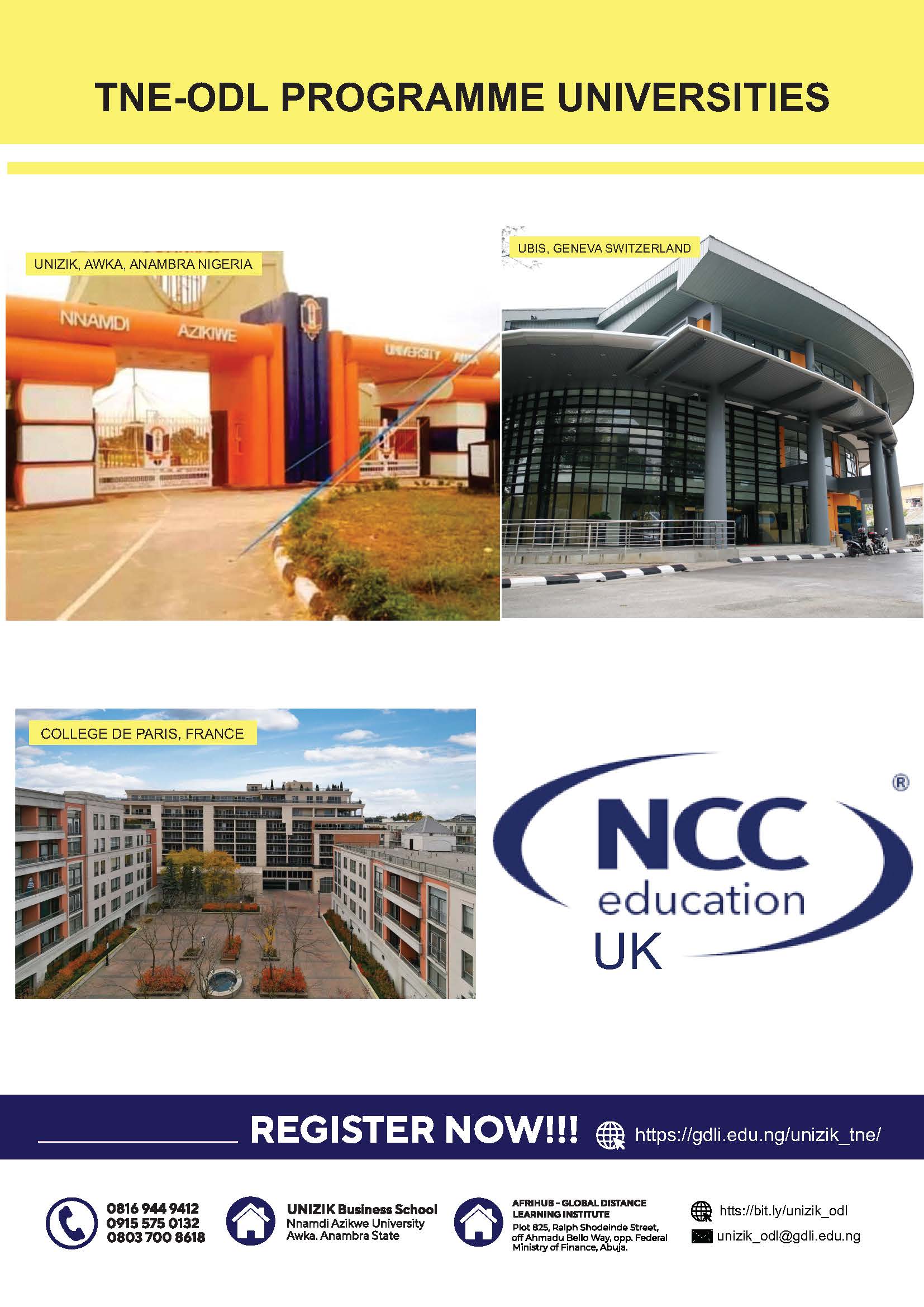 In addition to the already stated partnerships, UBS also collaborated with College De Paris in France and UBIS, Geneva to offer some Bachelor's and Masters (MBA & MSc) Degree programmes.
The full list of programmes from the partnerships and collaborations are as follows:
College De Paris


Textile Design BSc
Fashion Design BSc
Luxury Marketing BSc
Fashion Management BBA
Sales Management & Sales Negotiation BBA
Restaurant Management BBA
Culinary Art BBA


NCC Education, UK


Computing BSc
Cyber Security BSc
Business Administration BBA
Business Information Technology BSc


College De Paris & UBIS, Geneva


Food & Beverage Management MBA
Fashion & Luxury Goods Management MSc
Food & Beverage Management MSc
Hospitality Management MSc
Sports Management MSc
Fashion & Design MSc
Information Technology and Security MSc
Finance MBA & MSc
UBS brings foreign university education to your doorstep. You can register now by clicking on the button below